The new 7-inch tablet by ZTE provides decent specs at a price that can readily compete with the big boys.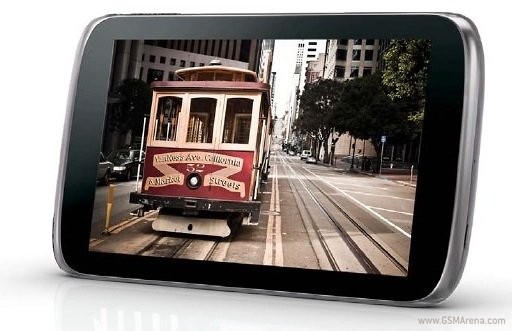 Set to feature the latest Android Honeycomb version, 3.2, the Optik will also have a dual-core 1.2GHz Snapdragon processor and 16GB of internal memory. It also supports a 3G data connection in addition to Wi-Fi.
The 7-inch screen features a WXGA 1280×800 pixel resolution. A 5MP auto-focus camera with 2MP front-facing, Bluetooth, 1GB RAM, microSD slot with support for up to 32GB, and a 4000 mAh battery round out the rest of the specifications.
Sprint also offers the Optik without a contract for $349.
It should be available to Sprint customers via online purchase on February 5th, and throughout Sprint stores on March 11th.