Popular note-taking service Springpad will be shutting down on June 25, the company confirmed through a blog post. The service was created over six years ago and since then has had over 5 million users.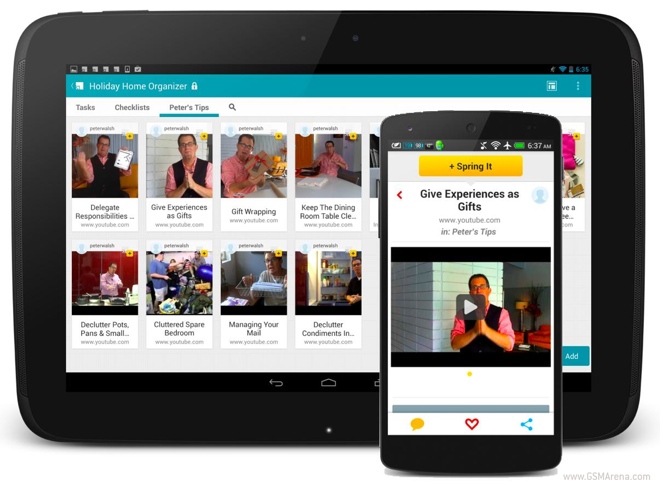 Once shut down, all features will stop working and the data will be deleted from their servers. Springpad is working on an export tool that will be available for users to download and migrate their data elsewhere. The company will inform users about the availability of this tool via their blog.
If you are a Springpad user, you may want to look at other services such as Evernote, OneNote, Google Keep or Simplenote.