Back in January, after phasing out Music Unlimited for PlayStation, Sony announced a new music service called PlayStation Music in partnership with Spotify. Now Spotify music is available to Sony PlayStation users located in 41 different regions across the world.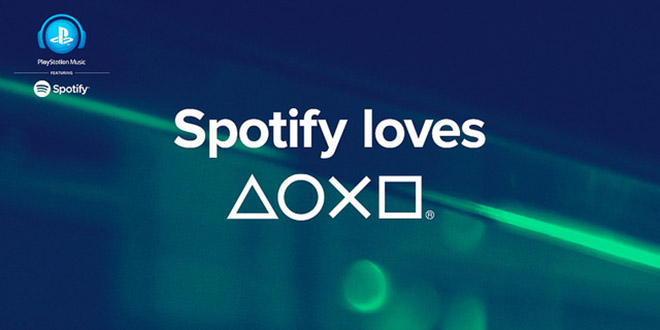 Ad-supported Spotify app is available for free on the PlayStation network. PlayStation Music powered by Spotify runs on PlayStation 4 and PlayStation 3 gaming consoles. To use PlayStation Music, existing PlayStation Network owners will have to link their account to Spotify. They can also opt for the optional Spotify Premium service for $9.99 a month.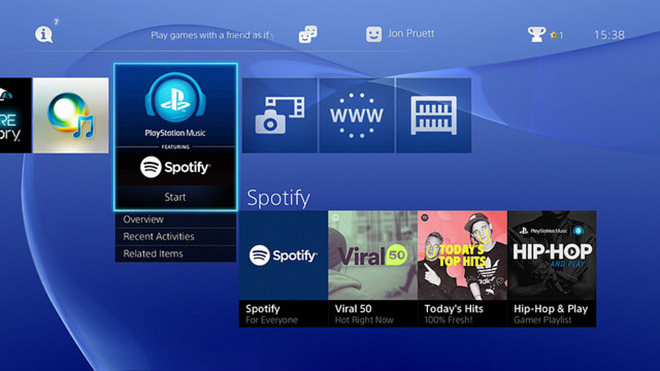 New and existing Spotify users who link their accounts will be eligible for a free one-month trial of Spotify Premium. Users of the phased out Music Unlimited services will get 2 months access to Spotify Premium for free.
You can control the music on PS4 and PS3 using an Android or iOS powered device with Spotify app through the Connect feature. Select PS 4 games also support music playback while gaming.