Music-streaming company Spotify is now offering a 3-month subscription of its Premium service for a total of just 99 cents. The offer is only available to new subscribers in the US.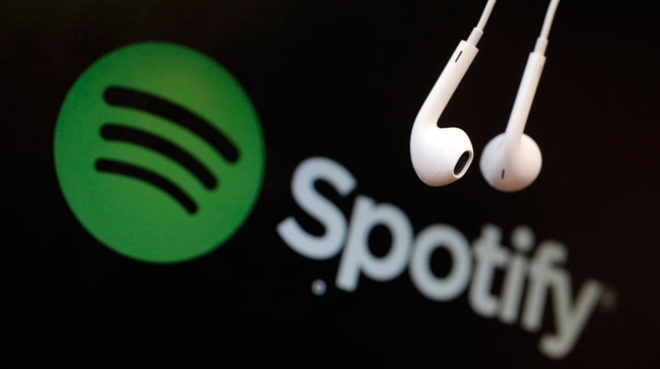 Needless to say, after the three-month period, you'll be charged the normal rates – $9.99 a month. For those who aren't in the know, Spotify Premium lets you stream ad-free music, with unlimited skips, and even download and listen to your tunes offline.
The news comes just a day after there were reports that the company is planning to enter into the online-video space.