Spotify had announced a free music streaming service to all its Android users, which allowed them to access millions of songs without having to pay anything. Now, as promised, Spotify is offering free music to all its iOS consumers as well.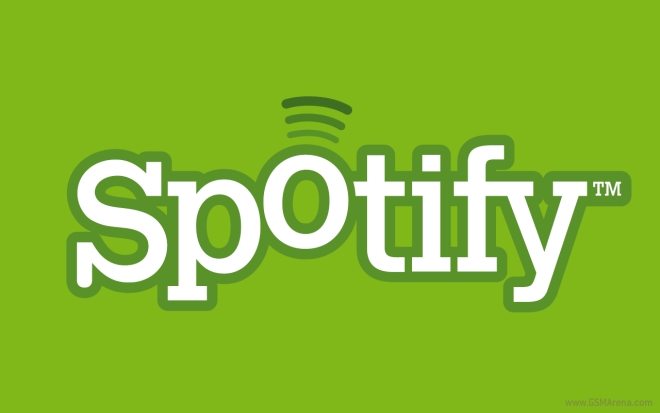 You can now enjoy your favorite artists or playlists on all your iDevices without having to purchase the premium subscription as long as you are happy with shuffle mode.
If Spotify is offering its service in your country, then you might want to update your app to start using the free subscription. Meanwhile, you can check out our detailed story to know more about the latest update.