Virtual personal assistant app Speaktoit Assistant has just landed in the Windows Marketplace. The app has been well received on both Android where it scored 3.5 million downloads and a user rating of 4.6 and iOS (where its latest version has a rating of 4.5 stars.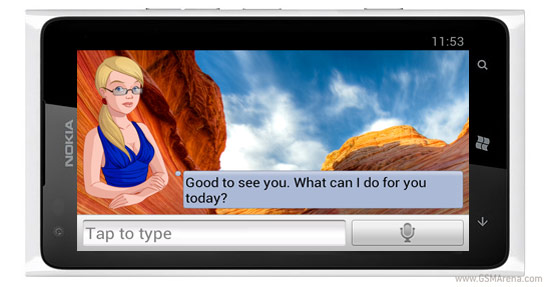 The app is compatible with all smartphones running WP version 7.5 or higher and the developers will be making the first 10,000 downloads free. If you don't make it on time, you will need to pay $0.99 to get it.
Not long ago we did a shootout involving the Speaktoit Assistant app, Apple's Siri and Samsung's S Voice and the third party app held its ground quite successfully. You can find more details about it by following this link .