The highly anticipated iOS version of the popular Mac email client Sparrow has finally arrived. Sparrow is now available for download on the App Store and costs $2.99.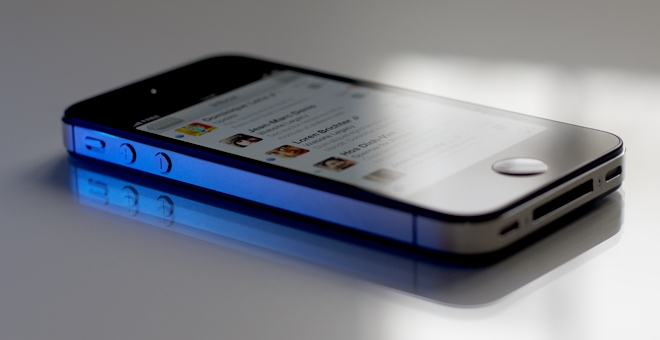 The reason everyone was waiting for this app is because anyone who has used the built-in Mail app on iOS can tell you that it is quite mediocre. Although Apple has spruced it up a few times over the years it still lags far behind the official Gmail app on Android or the email app in Windows Phone.
Sparrow, however, promises to be a lot better. First of all, it looks better. The app has been designed by Loren Brichter, who designed Tweetie for iOS, which later on got branded as Twitter for iPhone when Twitter acquired him. He uses a lot of ideas that he first introduced with Tweetie, such as pull to refresh and swipe to reveal additional options for a mail. Sparrow also uses Facebook like drawer on the left, that shows you your mail folders and labels. Swipe again and you go to your email accounts. Sparrow also supports unified inbox.
Other feature include the ability to move through mails by scrolling up and down, 2-step composer, ability to add attachments from within the app (default Mail app does not do this; you have to go to the image and then choose to mail it) and the ability to swipe on the top bar and switch between your mail folders.
Unfortunately, the app does not do push mail, for reasons explained on the website. You will also find other information about the app there and the download link for the app. Just click on the source link below.