The latest figures coming out of Asia indicate that South Korea has continued its dominance as the country with the highest global smartphone ownership, with some 73% of users polled owning smartphones.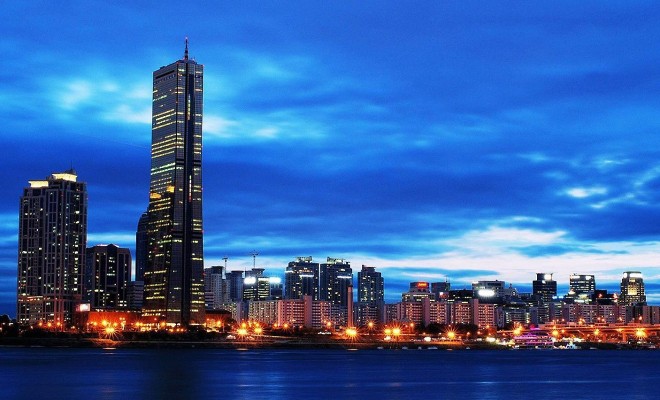 This is close to triple the number in 2011, when the country had just 27% smartphone penetration.
This is the second year in a row where the country leads in this sector, where some 67.6% of mobile consumers owned smartphones last year. This is quite impressive considering the global average is just 14.8% and even most developed markets sit at just over 50%.
Besides showing the fastest growth amongst surveyed countries, some 72% and 43% use their smartphones for surfing the web and watching videos, respectively, with the average number of apps installed coming in at 40.1.
South Korea's growth in this sector can undoubtedly be attributed to its status as the backyard of tech giants like LG and Samsung, who have had significant impacts on the country's' landscape and economy through their advances in mobile technology over the past couple of years.