As the last major Android phone manufacturer to jump on the tablet wagon, Sony has some pretty high expectations to meet. Roughly a month ago, when the electronics giant unveiled its first duo of Android Honeycomb tablets, all its fans rejoiced. The Sony S1 and S2 appear to have all it takes to play a major role on the tablet market later this year. And now that the S2 has visited the FCC, we might even have a launch date nearing.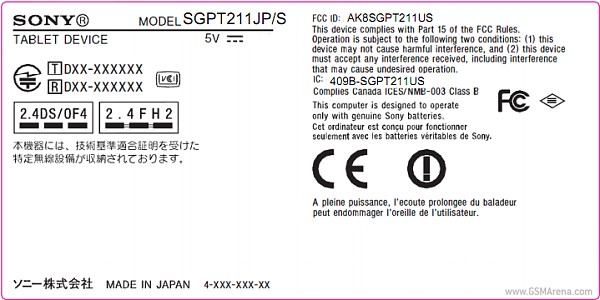 Sony S2 has an interesting dual screen design. Its two 5.5″ screens have an extremely high pixel density so they promise to be a beauty to look at. After threading through FCC's official reports, some pretty interesting facts surfaced regarding the connectivity of the upcoming tablet.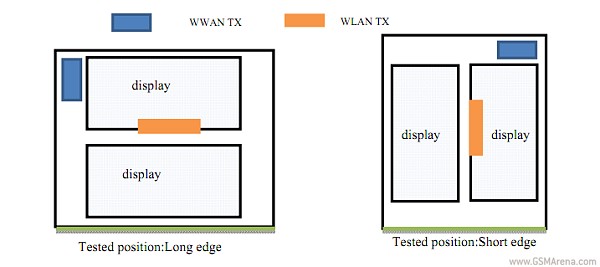 Along with the standard Bluetooth and Wi-Fi connectivity, the Sony S2 packed 850MHz and 1900MHz 3G bands which are used by AT&T in the United States. The cellular module is Ericsson F5521gw – it is capable of HSPA+ speeds so expect a 4G tag when the tablet launches officially in America. There is still no info on the release date of the device.
You can check out official press shots, along with a few initial specs of the Sony S2 here.