Sony Mobile has rolled out a new Live Screen Streaming app for its Android smartphones and tablets. Whether it is a mobile game or a tutorial, this app will let you broadcast the screen activities live to the masses.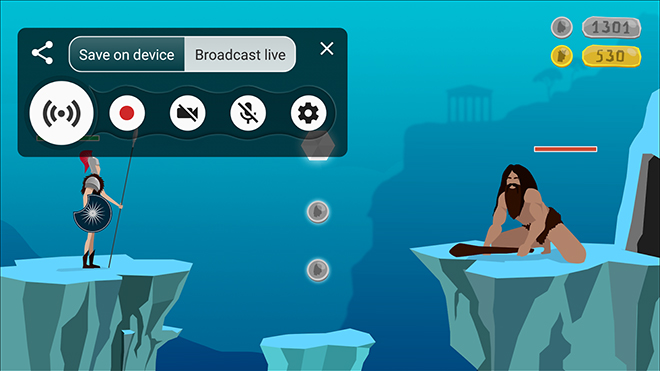 While being on Xperia phone or tablet, this new app lets you stream pretty much everything on their your to either YouTube or Twitch.
The app is only compatible with Xperia flagship devices such as Xperia Z3+, Z4, and the Z4 tablet. Additionally, the Live stream won't work in countries such as Germany due to Twitch or YouTube limitations.
You can download the Live Screen Streaming app from the Google Play Store to figure out if it works with your devices or not