Mobile photo imaging editors rejoice: Sony's Background defocus application is now available for download through the Google Play Store.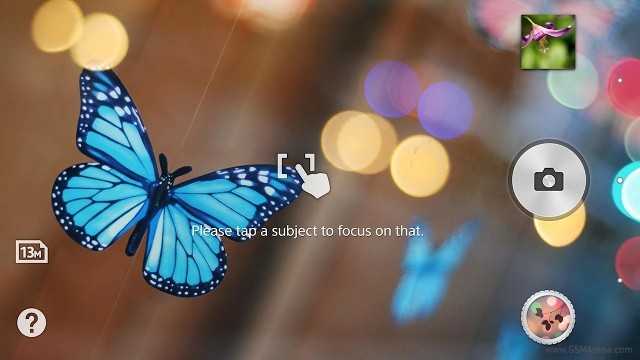 If you're not rocking a Sony Xperia handset, however, don't hold your breath, as the app is exclusive to Sony handsets with Android 4.2 Jelly Bean or later.
What is Background defocus? Well, it's a mobile imaging application that lets you change your photos' depth of field.
Want to get great results with the application? Sony suggests that it's best to focus on objects that are 15-45cm away and your background should be at least 5m away from the subject you are snapping.
It does sound a bit on the difficult side to get right, but once you do manage to judge your distances properly, the results look fairly impressive.
Are you excited to try this feature out? Or are you not interested in using your phone for photography, unless it's for a selfie?