You all remember the Sony Xperia Z4 right? That one flagship phone that simply refuses to become reality for quite a few months now. We have stumbled upon another few images, allegedly taken with the device's main shooter, to add to the one we shared with you yesterday.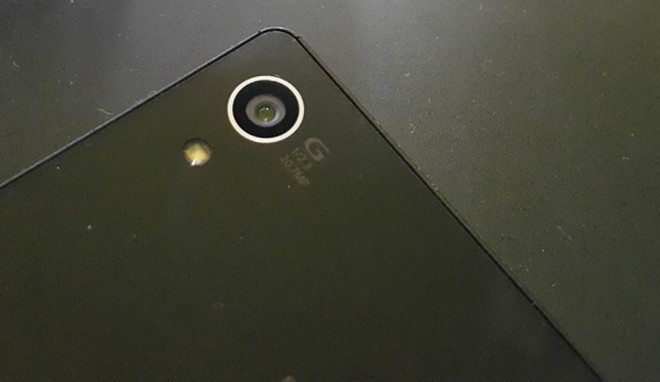 The two additional shots seems to be part of the same album, if you will, as the one from yesterday and are taken with identical settings at pretty much the same location. The phone is once again listed as E6553, the model number of the upcoming Xperia Z4, and the shots are made at 20.7 megapixels with a resolution of 5248 x 3936 pixels and an ISO of 50.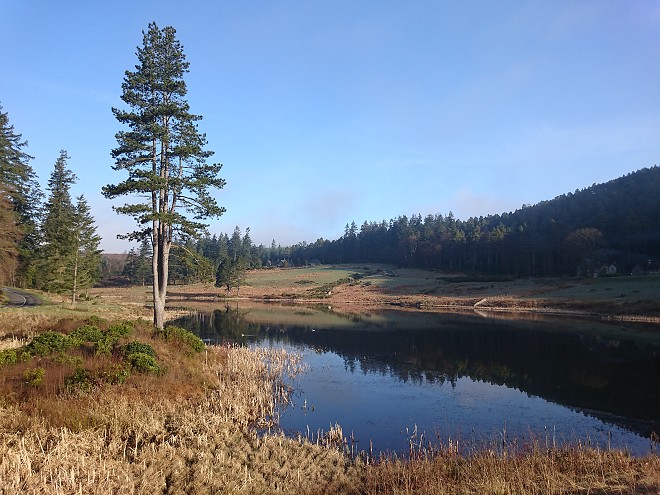 The new, equally picturesque samples, are also taken in broad daylight and are once again quite comparable to what the Xperia Z3 is capable of. It's too early to draw any conclusions though with the device far from being market-ready.