Now that we have our hands on the Sony Xperia Z2 for more than a booth tour we decided to go straight for what matters. Has Sony tuned its software to make it more mature and deliver better image quality or are 4K and slow-mo video recording the only benefits of the faster chipset?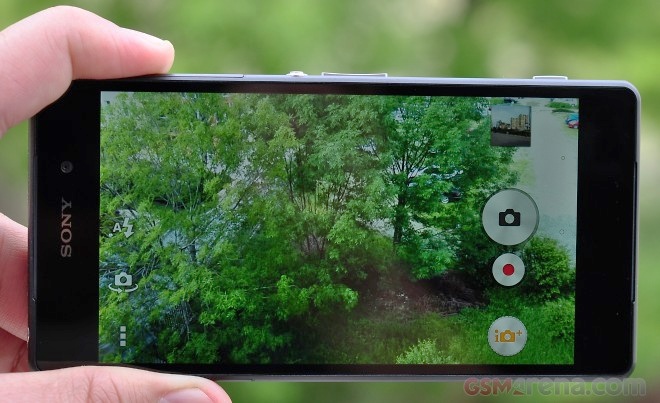 The hardware remains unchanged – the Xperia Z2 and Z1 share a 20.7 MP snapper with an Exmor RS 1/2.3″ sensor, Sony G Lens f/2.0 aperture and the Bionz image processor. The only thing that potentially tips the scales in either direction is the software processing, which was rather heavy-handed on the Z1 and we hope Sony has tweaked it to achieve better results. Let's see the samples shall we.
We snapped a couple of photos with the two Xperias side by side and made two crops representing both cameras' efforts at 100%. Note that these first samples were shot with the two smartphones set to Superior Auto mode at 8 MP 16:9 and we made sure that the two contenders selected the same scene.
We won't be passing judgment just yet but have a look for yourselves.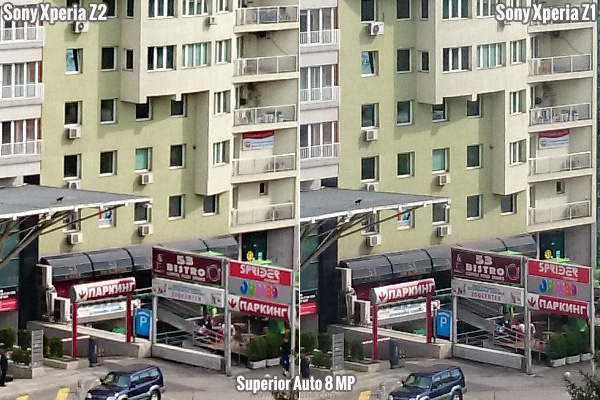 The first crop shows images taken from afar – here's the second one which has detail shot from much closer.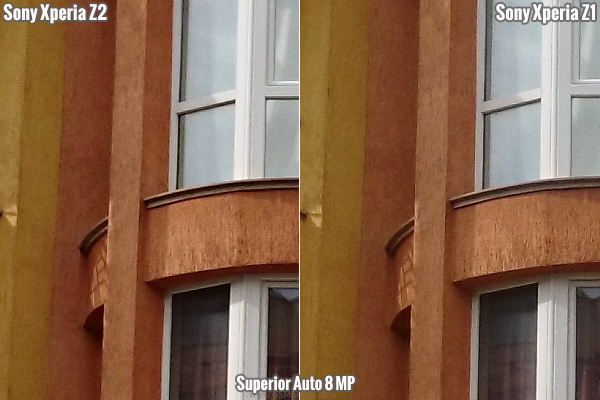 And the third crop shows the full-res 20.7 MP samples, which have been shot in Manual mode.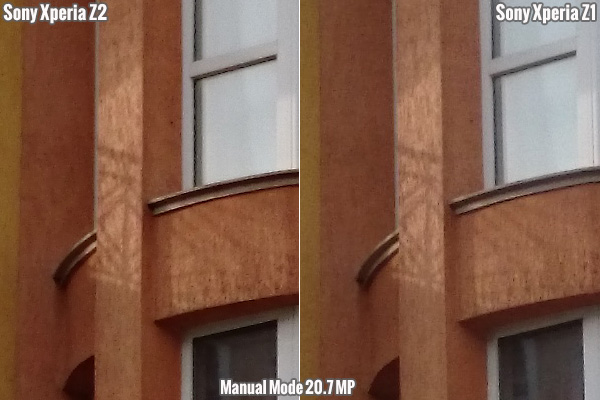 And here go the full 8MP samples from both smartphones, just in case you want to do some pixel peeping for yourselves.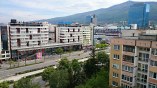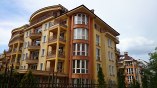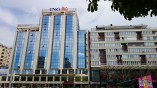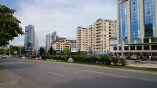 Sony Xperia Z2 camera samples in Superior Auto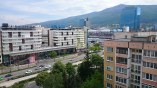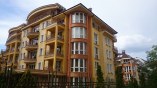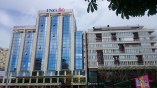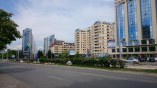 Sony Xperia Z1 camera samples in Superior Auto
Here you can see the two 20.7 MP samples taken in Manual mode with the Sony Xperia Z1 and Z2 smartphones.