If you would like to try some of the latest software goodies by Sony, but don't want to splash on a new Xperia Z2, we have some good news for you. A system dump of the smartphone, complete with all the apps and features has appeared enabling ROM builders to try and extract those and implement them in their own solutions.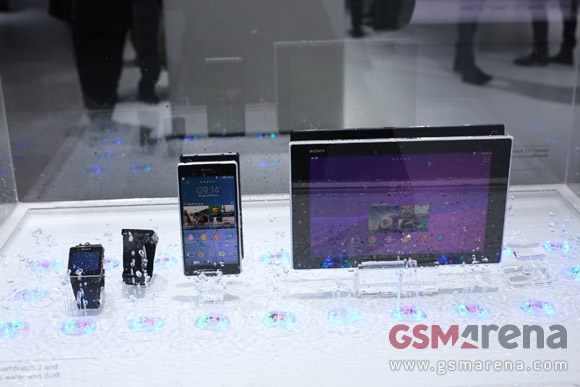 Of course, it's anyone's guess how long the porting of a certain apps will go – those that are reliant on the Sony Xperia Z2 hardware, like the camera, can need more tweaking before they are able to run on other handsets and support their different sensors. Only time will tell, we guess.
If you are interested in getting a look at the dump or just following the progress developers are making with porting its bits to other devices, you might want to follow the source link for the relevant XDA-developers thread.