Sony has released several interesting images and even a video to build up buzz for the yet to be announced Sony Xperia Z1 (codenamed Honami), but this latest post in the #bestOfSony campaign is less imaginative.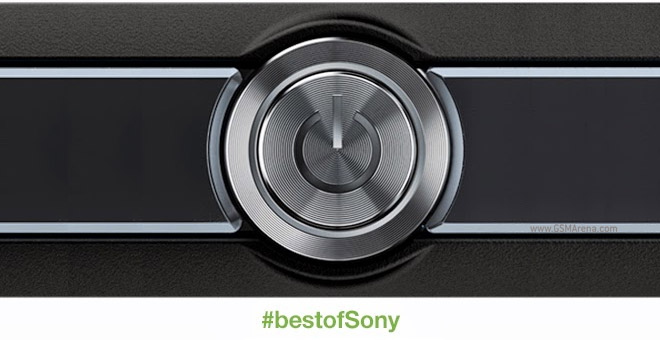 It's the round aluminum power button that's a trademark part of Sony's OmniBalance design.
The same button from the first teaser image. Yes, it's a nice button, but it's shared by virtually all Xperia phones. Actually, there's no way to tell if this is the Honami at all, this could just be general bragging about Sony's "attention to every detail".
I'd rather have another look at the Z1′s 20.7MP camera with G lens or maybe see it dunked in water again. Or something about the Snapdragon 800 chipset and the alleged 4K video capture capabilities, the stuff that will make the Xperia Z1 special.
Oh well, guess I'll have to wait until September 4 for a full view of the Xperia Z1.