While the launch of the new Sony Xperia Z1 flagship is still a week away in most markets, some enthusiastic early developers in China have already figured out a way to gain root access to the device.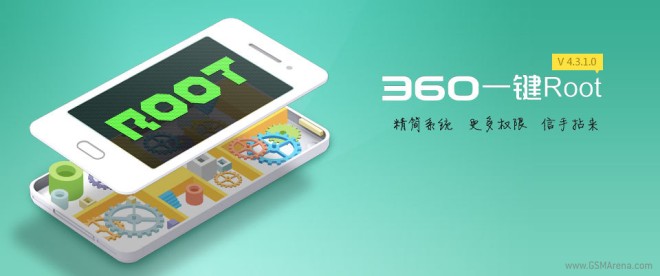 The process is surprisingly simple and involves using the tool found at 360-Root, connecting your Xperia Z1 via USB, and clicking the 'Root' button. The tool is all in Chinese, but you can't really get it wrong.
For those of us that can't read Mandarin, a brief rundown of how to use the tool has been provided by xda-developers: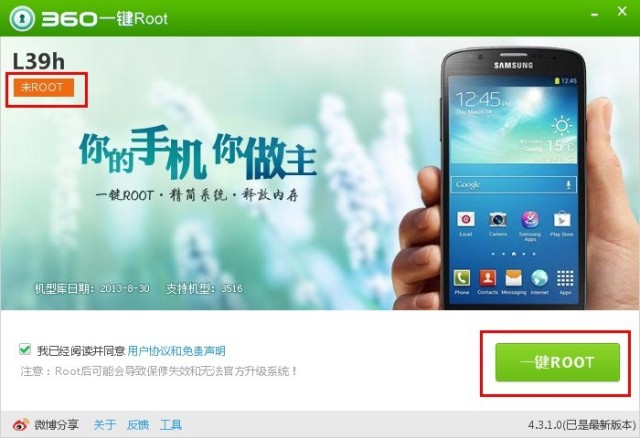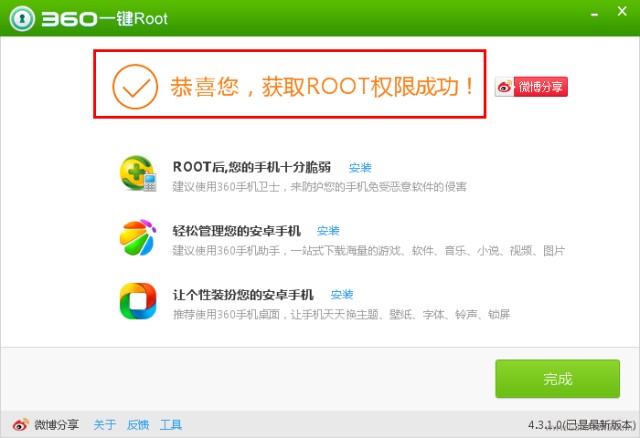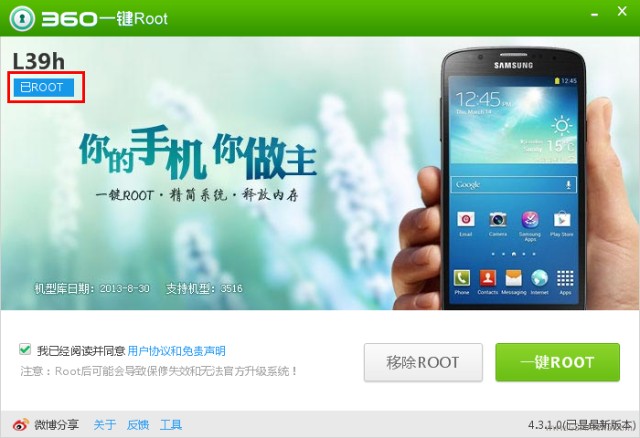 An alternative method is to use a similar tool provided over at VRoot, although that is also in Chinese.
As always, be sure you know what you're doing when rooting your smartphone, as you could brick your device. For more on the Xperia Z1, check out our hands-on from Sony's launch event at IFA in Berlin.
Thanks, Jake, for the tip!