It's finally here, folks. The retail unit of Sony Xperia Z has just landed in our office and we are ready to give you our traditional unboxing and UI demo video.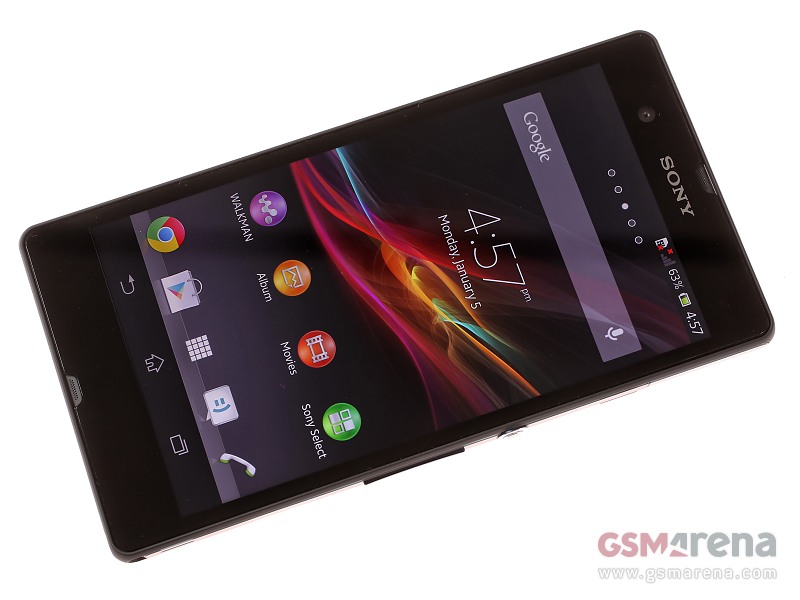 The Xperia Z was announced at CES in Las Vegas last month and was undoubtedly the most interesting device at the event. It features a 5-inch 1080p display enhanced with Sony Mobile BRAVIA 2 engine.
The flagship is powered by the latest Qualcomm chipset with a 1.5GHz quad-core Krait processor, the Adreno 320 graphics and 2GB of RAM. The highlights continue with a 13MP camera, various connectivity options including LTE and NFC, 16GB of internal storage expandable via a microSD card slot and last, but not least – water and dust resistance.
The Jelly Bean smartphone is certainly one of the prettiest devices to grace our office recently – the glass-like back is marvelous to behold, while the 5″ 1080p display at the front is simply gorgeous. It's also every bit as snappy as you would expect given its hardware.
No more teasing, here comes the video:
We are already taking the Xperia Z through our usual review routine and we'll do our best to complete it in the shortest time possible. Keep an eye on our homepage