Sony has just brought its Xperia T3 smartphone to life and as the tradition goes on such occasions, we get a promo video highlighting the smartphone's key selling points. If you don't feel like reading through all the technical specs this is where you can get a quick overview of the mid-ranger strengths.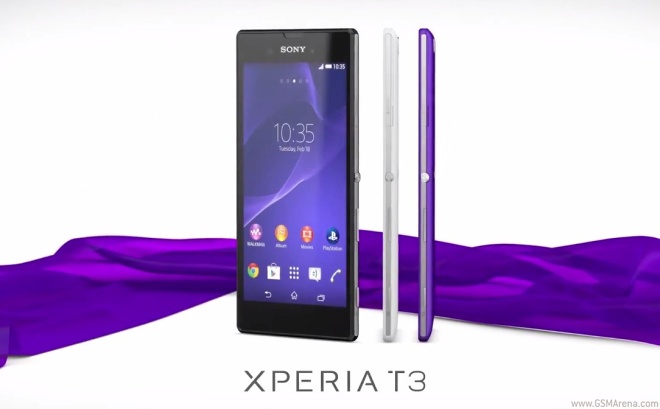 The video is mostly about the design – Sony is pretty proud of the Xperia T3′s ultra slim waistline and its steel frame. Other features that get a mention are the 8MP camera that comes complete with a bunch of Sony home-baked apps and the 5.3″ Triluminous display of 720p resolution.
And here's the 1 minute promo for you to check out.
Your first thoughts of the smartphone are welcome in the comment section below.