Sony's custom Android keyboard is now up to version 6.6.A.0.30. The update brings about quite a few improvements and features. For one, the app should now be a lot more-responsive and fluid.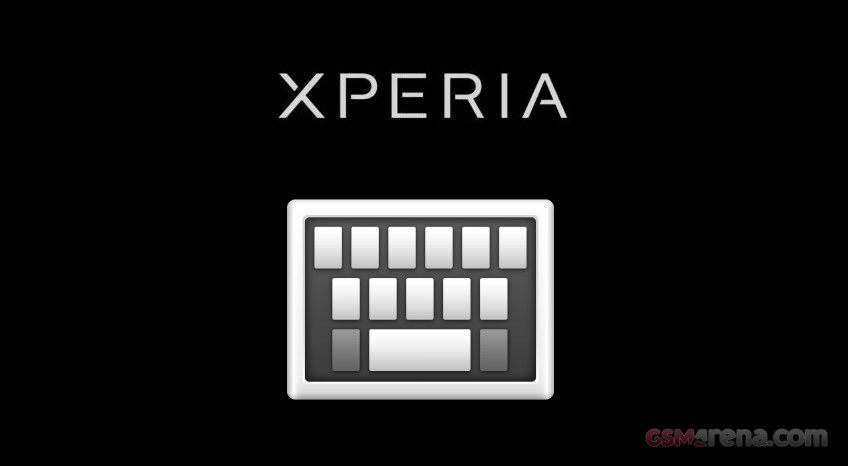 The Xperia keyboard now has a more-versatile theming engine too. Keyboard layouts can be selected per language for extra convenience. Also, word suggestion can now work for one language at a time, if you turn off Smart language detection first.
A few extra languages are now supported as well. These include Tajik, Uzbek, Welsh, and Irish. Also, some improvements have been made to the layouts for Hungarian, Bosnian, Croatian, Slovenian, and Serbian.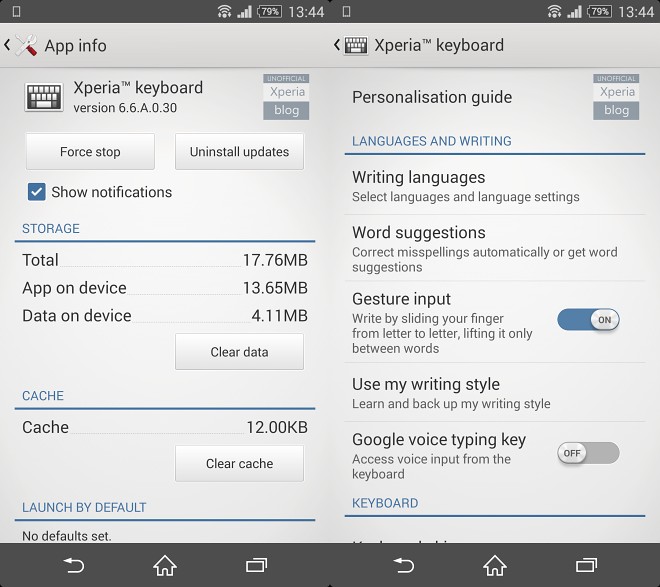 Sony seems to be employing a staged rollout for the update. A lot of users are still reporting that the update isn't available on their devices so if you are among them hold tight – the package should arrive pretty soon.