Sony just unveiled the latest additions to its Android lineup, the rugged Xperia acro S and Xperia go, and we are already treated to a couple of videos, which highlight their strongest selling points.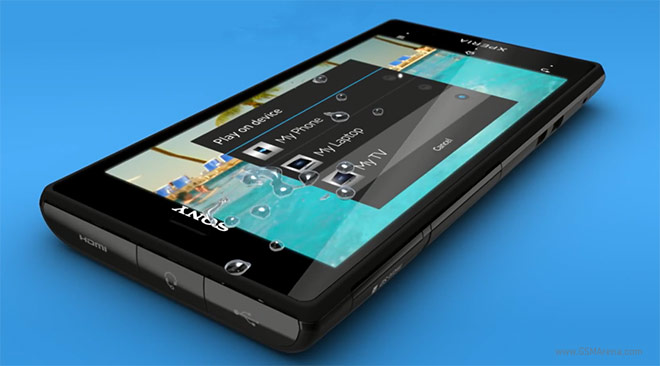 Naturally the Xperia go promo revolves around its ruggedness as the compact fella has a higher IP rating – 67. The Sony Xperia acro S ad focuses more on the multimedia prowess of the smartphone, but doesn't forget to remind you that it's also water-resistant.
Check out the two videos and feel free to share your first thoughts on the two new Sony Xperia handsets in the comments section below.