Sony is working on an e-paper display. Called the FES Watch, the watch is one of the things under the FES group of devices with e-paper displays.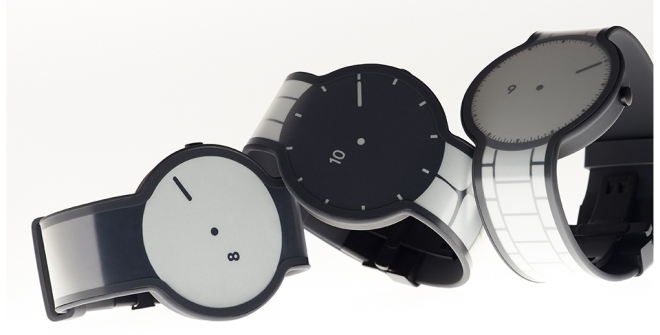 The unique thing about the FES Watch is that the entire surface is actually an e-paper display. You can change the patterns on the display to change the look of the watch.
The FES Watch is not a smartwatch and the e-paper display is the only unique thing about it. But the minimal design is bound to win some fans over.
No word yet on when the device will reach production and what it will cost.