Sony is the leading supplier of smartphone and tablet camera sensors and it will be expanding production with a 35 billion yen ($345 million) investment. The sensors will be based on Sony's stacked CMOS design (like Exmor RS).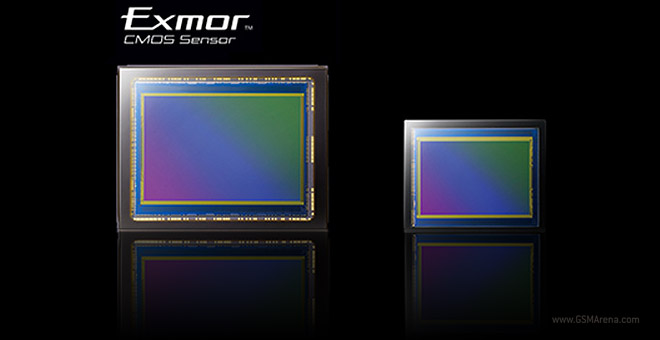 The increased production will come from two factories (located on the island of Kyushu) and will represent a 13% jump in overall production by August 2015.
One focus for Sony is to get more customers for its front-facing cameras. Phone makers often go to rival OmniVision for the secondary cameras on their phones but Sony wants a bigger piece of the booming selfie phenomenon. It even launched a selfie-centric Xperia C3 with a dedicated front-facing flash.
The cash infusion will be split in two – 9 billion yen (about $90 million) to be invested this year, while spending the remainder will commence in March next year.