Today Sony introduced a few new entries to its VAIO lineup of notebooks. We got the ultra-powerful yet extremely portable new S series and the neon-colored C series that should appeal to younger users.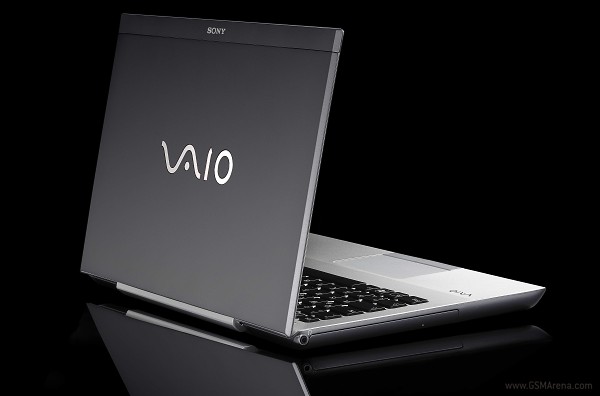 Sony has a long tradition of squeezing some of the most potent hardware on the market in pretty light and compact shells and the new S series comes to continue this tradition. The 13-inchers sport a selection of 2nd generation Core i7 CPUs, 4GB of RAM, a discrete 6470M Radeon HD video card + Intel HD graphics combo and even a DVD drive and the thing only weighs 1.75 kilos.
And that's with 3G, Wi-Fi b/g/n and Bluetooth radios plus a couple of USB 2.0 and one USB 3.0 slot on board.
The new Sony VAIO S laptops will be available from March in a variety of colors for a yet undisclosed price. "Not cheap" sounds like a good guess though.
The newly announced C Series will also pack some serious muscle under their brightly colored hoods. They will come with 14" HD screens and will mostly feature 2nd gen i5 CPUs plus a discrete Radeon HD 6470M GPU.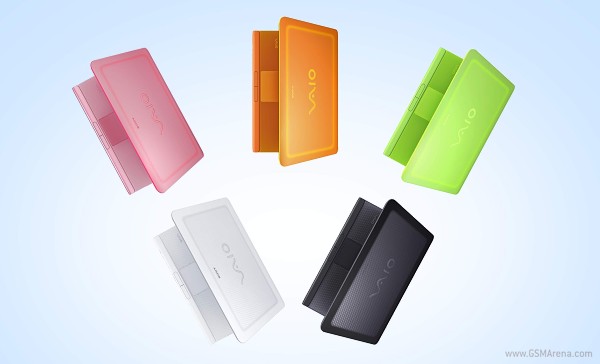 The available RAM will be 4GB, but you will be able to upgrade that to 8GB if you see fit. Unfortunately the 320GB hard drives on the C series will only go at up to 5400 rpm.
Again you get 1 USB 3.0 port, but the number of USB 2.0 ports here has been increased to 3. Naturally there's also HDMI, Wi-Fi b/g/n and Bluetooth.
The VAIO C Series of notebook will hit the shelves in March, but their pricing is, again, unknown.