Anyone who owns a PS3 and has not played Uncharted has done themselves a great disservice. Easily one of the best series on the PS3 and one of the best series of all time, the Uncharted games have won hearts and awards by their exceptional gameplay, storytelling, voice acting and visuals.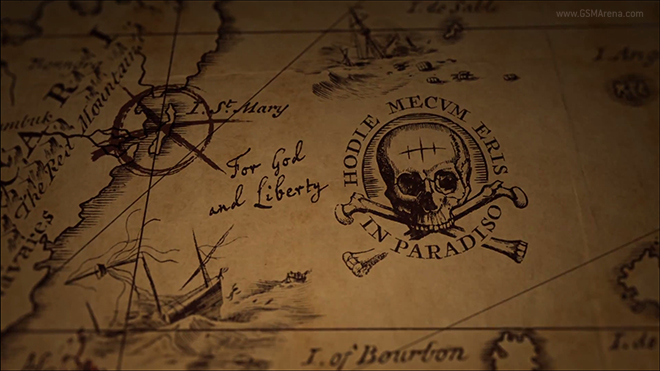 After Sony released the first three games on the ageing PS3, it was generally expected the next installment would arrive on Sony's next generation PS4 console. And turns out, we were right.
Although not much is known about the next game as of now, Sony has released a brief teaser for the next Uncharted game that will be released on the PS4. You hear the voice of the actor Todd Stashwick in the video, who will be playing an unnamed character, talking about betrayal and revenge against an unknown character. The video just goes over a map without showing anything of the game itself. There is absolutely no other information known about the game as of now.
Along with the Uncharted video, Sony also announced a new DLC for The Last of Us. Called Left Behind, this DLC will focus on the much loved character 'Ellie' from the main game and her time in a military boarding school in the Boston quarantine zone, prior to meetin Joel and the events of the first game. She will be joined by a new character called 'Riley', who is her best friend and mentor in the game. In Left Behind, you will play the entire game as Ellie, voiced once again by Ashley Johnson.
The Last of Us: Left Behind DLC will be released in early 2014.