Sony starts 2011 with the announcements of 11 new members of its Cyber-shot family of compact cameras. There's a 3D-capturing shooter, four other full HD-recording point-and-shoots and six budget-minded snappers.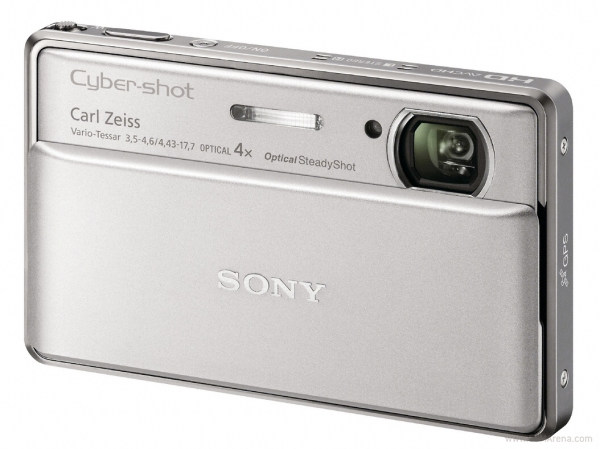 The star of the day is the 16 megapixel Sony TX100V. Built around a backlit Exmor R sensor, the TX100V is doing 3D still shots and sweep panoramas. This is also the first compact camera that can record 1080p footage at 60 frames per second. The final treat is the 3.5" OLED touchscreen display at the back.
The 4x zoom lens of the Sony TX100V covers the 26-104mm range (in 35mm equivalent), and even has the not-so-bad maximum apertures of f/3.5 at the wide end and f/4.6 at the long end. The TX100V will hit the shelves in black, silver and red colors. Its estimated retail price is $380.
The other four more interesting new cameras by Sony all share the TX100V 16 megapixel Exmor R sensor. However they pack smaller 3" LCD screens and have their video recording capped at 1080i@60fps. The group includes the internal-zoom TX10 and the more conventional compacts HX7V, WX10 and WX9.
The Sony TX10 is a rugged camera, capable of resisting water, dust, cold and mechanical shock. It's 4x zoom f/3.5-4.6 lens covers the same 26-104mm range as the TX100V. You will be able to get the TX10 in black, blue, pink, green or silver for $330.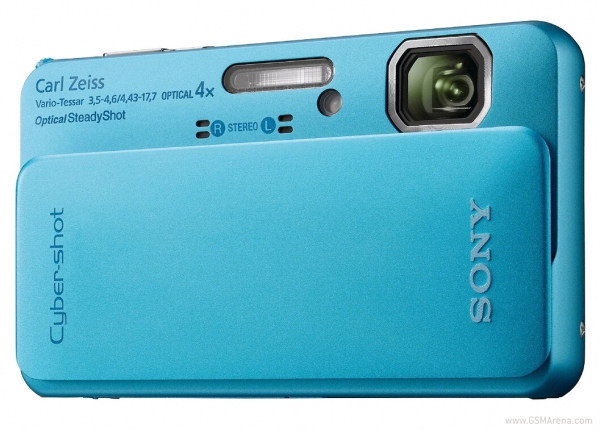 Sony WX10 will cost the more modest $280 and will only have a black version. Its zoom lens starts at the wider 24mm and faster f/2.4 aperture and reaches 168mm at the pretty dark f/5.9.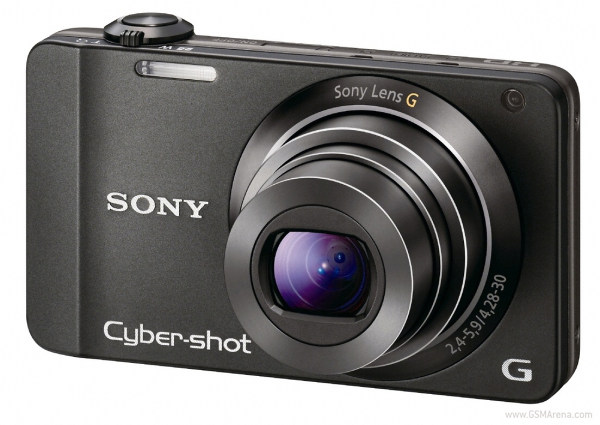 Also, for $300 you can get the GPS-enabled HX7V, which automatically geotags your images. The conventional zoom lens of this one goes from 24 to 240mm, but at f/3.5-4.5 it doesn't have as wide maximum aperture.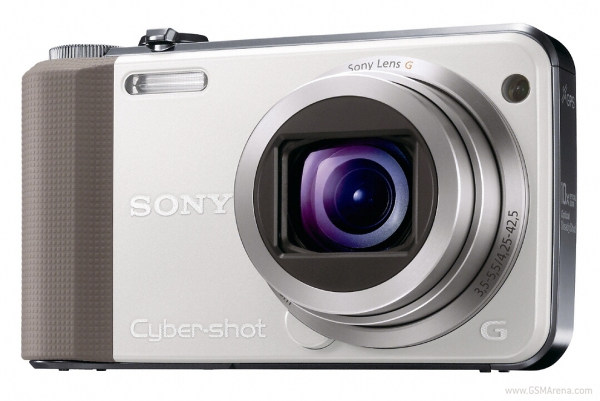 The next 16 megapixel Cyber-shot camera for today is the $220 WX9. It has the shortest zoom range of all new external zoom cameras, covering the 24-120mm range. On the positive side it has a bright maximum aperture of f/2.6 at the wide end. Unfortunately that falls all the way to the dark-as-hell f/6.3 at the telephoto end.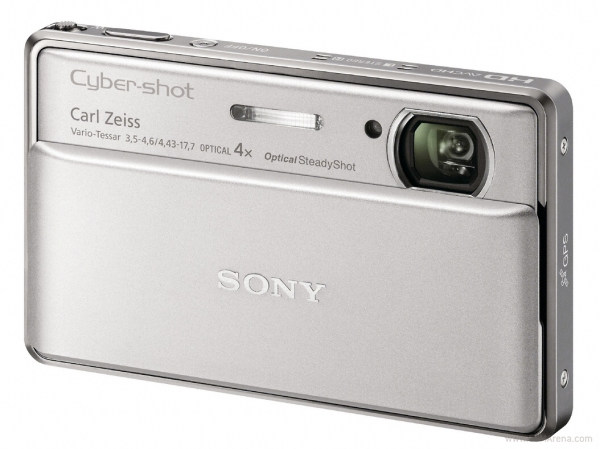 The WX10, HX7V and WX9 can all shoot at 10fps at maximum resolution. All new 16 megapixel Sony digicams will be available in March 2011.
The other Sony announcement for today included the 10x zoom 25mm wide-angle H70, which unfortunately only does 720p video, the internal zooming T110, which too has 25mm lens but only offers 4x zoom, and the run-of-the-mill W510, W530, W560, W570.