When talking about smartphone camera quality, the main focus is the video quality, but quality audio often draws big attention. Sony released an unusual accessory – a stereo microphone you plug into your phone or tablet.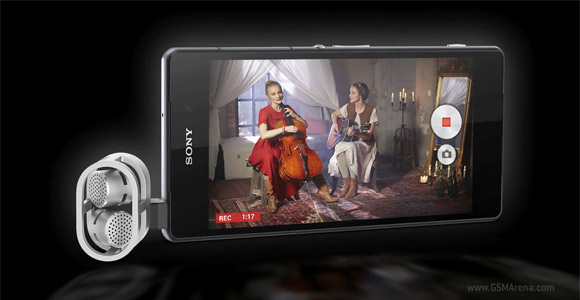 The Stereo Microphone STM10 is the type of add-on we're more used to seeing on prosumer cameras.
Sony has yet to put up the product page, so there's no info on price and device compatibility yet. Until then you can check out the kind of audio quality the STM10 achieves with an Xperia Z2.
Better still, it's a beautifully crafted piece of hardware. Ready for some competition, Nokia?