While the Google Glass project seems to have run its course Sony is picking up the slack with its Single-Lens Display Module. Unlike Glass, Sony's device can be attached to conventional corrective glasses, sunglasses and even goggles.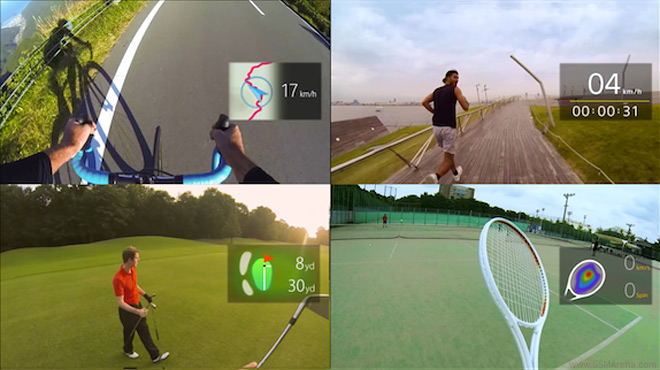 Not much is known about the device itself though the company will make it available next year and will release the SDK to select partners.
The main element is a color OLED microdisplay that projects a 640 x 400 image into your field of vision – the equivalent of a 16″ monitor 2 meters away. It promises 100% sRGB coverage and 800nits of maximum brightness. The module also contains a Cortex-A7 processor along with Wi-Fi b/g/n and Bluetooth 3.0 plus a selection of sensor (compass, accelerometer, touch sensor) and a 400mAh battery. The device weighs 40g in total and is based on the SmartEyeglass announced earlier this year.