Waterproof digital cameras have always been great fun to use – you don't have to worry about damaging them so much and you can focus on taking photos instead. Unluckily most of them are so ugly that you'd rather not be seen carrying them in public.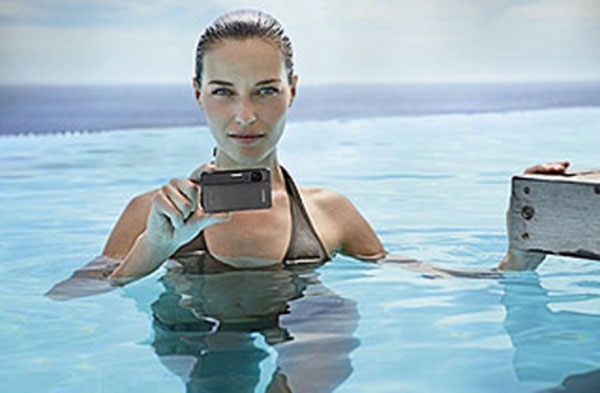 Luckily here comes Sony to the rescue with its TX5 Cyber-shot waterproof compact. It is not officially announced yet but the leaked press materials are of pretty high quality so it shouldn't take too long to appear.
Rumor has it that the Sony TX5 camera will pack a 10 MP Exmor sensor and we can clearly make out the 4x Zeiss branding on the lens housing. It is yet unclear whether it will be a 35-140mm lens like the TX1 or a 25-100mm like on the TX7.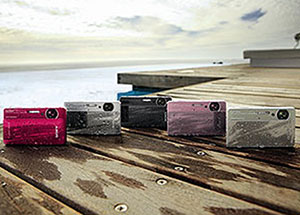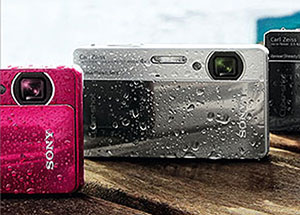 In any case the Sony TX5 is expected to be controlled through the 3.5" touchscreen display. The resistive technology that Sony uses for their compact cameras so far should be doing fine underwater.
The Sony TX5 will hit the European market in maroon, silver, black, pink and white colors, but there is no info on the potential color versions in the USA. The price is guessed to be about 300 US dollars, which seems about right given Sony's past record.