Sony has dubbed its new Xperia ZL handset the precision Full HD smartphone and made a video bragging about its build quality and attention to detail.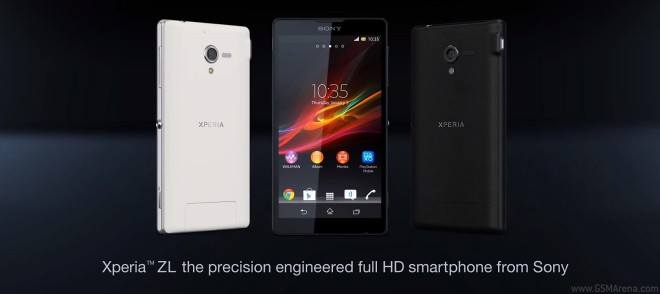 From the compact design of the 5″ freshly-announced device to the tempered protective glass the Xperia ZL is a looker.
Design aside the video showcases the one-touch mirroring that lets you throw content from the mobile display to your TV and the HDR functionality of the camera (even in video recording). We have to say we are pretty impressed with the Xperia ZL and we can't wait to spend more time with it in the comfort of our office.
Here's the video itself – make sure you check the 1080p option.
You can also check out our hands on with the Xperia ZL.