Sony has announced that it sold 5.3 million units of its PlayStation 4 console worldwide since launch. The company had previously announced that it plans to hit the 5 million mark before it reaches the end of the fiscal year, which ends in March. Needless to say, Sony blazed past its own target with more a month to spare.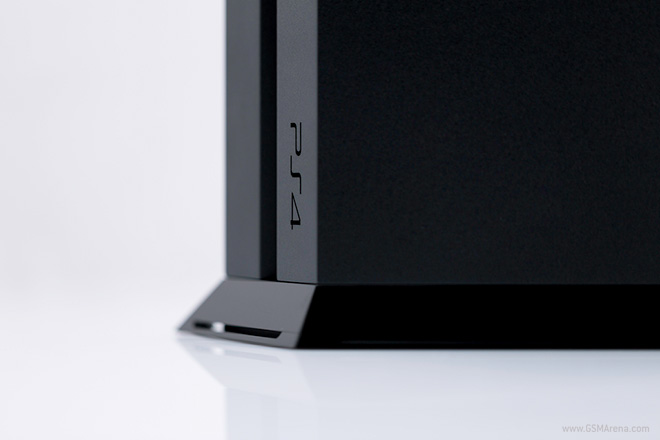 What makes Sony's sales figures even more impressive is that the PS4 is yet to launch in Japan, Sony's home country. Previous consoles have traditionally showed strong sales in Japan and the PS4 is likely to follow suit. The number would have been even higher had the PS4 been available in Japan since the time it launched last year in the US.
To put this number into perspective, the previous generation PS3 took almost a year to reach the same milestone. The Nintendo Wii U, which launched not too long ago, managed around 3 million in around the same time as the PS4 took 5.3. And the PS4 has also consistently outsold the Xbox One.
It seems then that Sony has a real winner on its hands this time. Now if only developers work their magic and quickly come out with several more games for all those 5.3 million people to play.