Sony has had great success with the PlayStation 4 console. It has been reviewed favorably everywhere and it has consistently outsold its closest rival, the Microsoft Xbox One.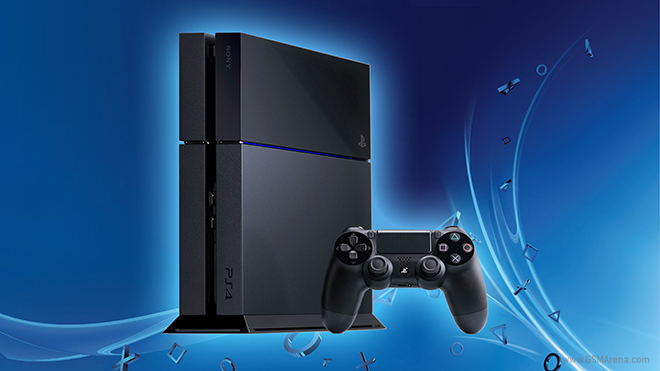 Now, the PlayStation 4 has reached a new milestone: 10 million units sold worldwide since it's launch nine months ago. In comparison, the Xbox One is said to have sold about 5 million units in about the same amount of time, although it is sold in fewer markets.
Still, so far the battle between the two console giants seems to have a clear winner. The PlayStation 4 does seem to be winning on almost every front, whether it's the sales, the exclusives or even cross platform games that are generally better on Sony's console. Microsoft will have to dig deeper into its pockets to get more exclusive titles for the Xbox One, if it wants to succeed.