Off late, cameraphones have regained much of their popularity and we are starting to see smartphones like the Samsung Galaxy S4 Zoom, and Nokia Lumia 1020 with impressive cameras that have changed the game altogether.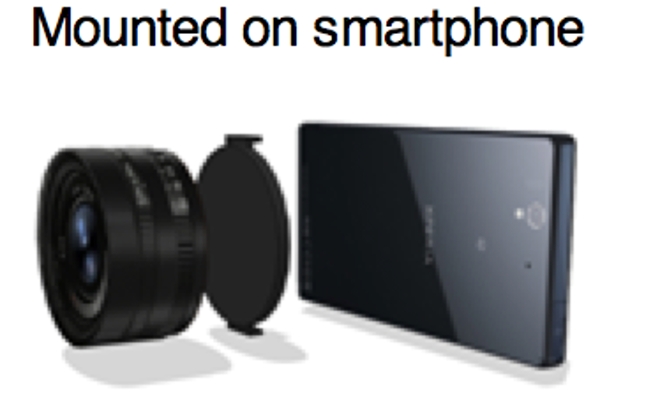 According to a report from Sony Alpha Rumors, the next big thing in mobile photography might come from Sony. The Japanese manufacturer is said to be working on a "lens camera" accessory for its smartphones. The upcoming external accessory is said to feature a 1-inch 20.2 megapixel Exmor R sensor and f/1.8 Carl Zeiess lens and can be attached to your smartphone when you need those higher quality shots. The module is identical to the one found on Sony's RX 100MII pocket-sized camera.
Furthermore, the "lens camera" is rumored to have a built-in battery, NFC and Wi-Fi. The camera accessory can be mounted to a number of smartphones and can also be used separately with the smartphone acting as a viewfinder.
Unfortunately, there is no official word from Sony on the upcoming accessory. So, until an official announcement is made, don't get your hopes too high.