Last week Sony released the 4.45 software update for the PlayStation 3 console, which, instead of fixing things made them worse, with many users complaining about their systems locking up after installing the update. The update was pulled back shortly afterwards but the damage had already been done to several consoles.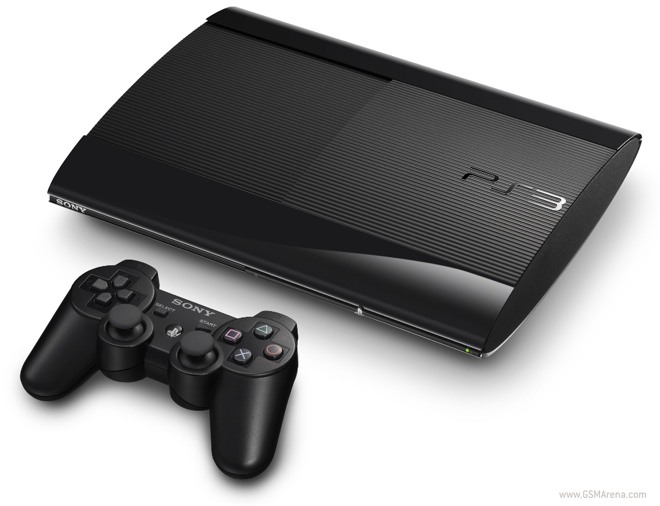 Sony later promised and has now delivered an update for the problem in the form of the new 4.46 update, which is now available for download on the console and on their website. Other than fixing the issue caused by the 4.45 update, the 4.46 update also lets you hide notifications which you receive when you collect a trophy in a game.
You can download the update from within the console's interface or from the link below. If you're having trouble loading the XMB interface, click here and follow the instructions to install the update.