Sony just announced the Xperia Z1 Compact at CES today. From the looks of it, it seems like that compact flagship Android smartphone we have all been waiting for but could never get.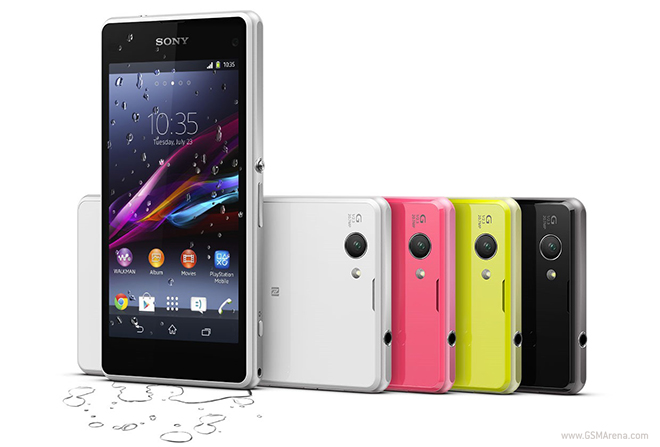 The company has now released a new official video for the phone that details all the important feature, such as the 4.3-inch HD display, waterproof aluminum and glass body and the 20.7 megapixel camera on the back. The phone will be available in four colors: black, white, pink and yellow.
You can check out the full video below.