Yesterday, Sony issued a firmware update for the PS Vita, which took the version number to 1.65. Among the list of changes included ability to disable certain notifications, such as when friends sign in, messages are received, etc., ability to set the auto standby timer to 'After 10 Minutes', arrow for indicating when new activities are available in LiveArea, and the inclusion of Caps Lock for the on-screen keypad.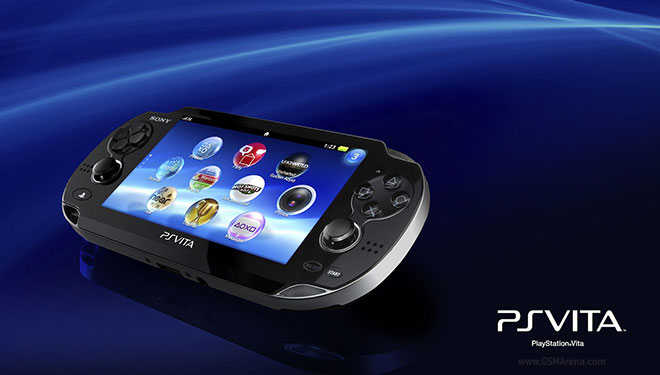 However, it seems there was some issue with this update, due to which Sony had to pull it down shortly after it went live. Those who have downloaded will be able to continue using it, others will have to wait for a proper version to come out. As and when it does, those who updated to 1.65 will be updated to the proper version that should take care of whatever issues this update had.
Unfortunately, if you have been waiting for PSOne game compatibility or remote play functionality for playing PS3 games on the PS Vita, it seems you will have to wait a bit longer.
Update: Sony was obviously quite quick to fix whatever issues the firmware had and is now seeding version 1.66 to all the Vita units out there.