Sony has released v2.0 firmware for the QX100/QX100 cameras. One of the key new feature in this update is the change in resolution for video recording. The maximum supported resolution now is 1920×1080, instead of the 1440×1080 in the previous firmware.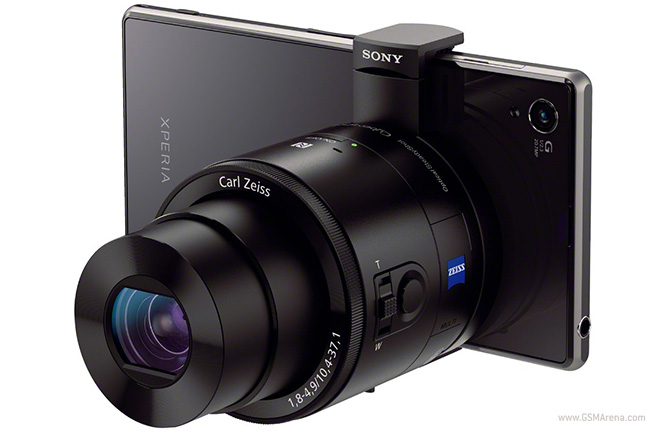 Other change is the presence of Shutter Speed Priority shooting mode for the more expensive QX100 to manually control the shutter speed. Both the cameras also get a boost in the maximum supported ISO, with the QX10 now supporting ISO 3200 from ISO 1600 and the QX100 going as high as ISO 12800 from ISO 3200.
You'll need a special software to download the firmware update. You can find that and the instructions on how to update from the links below.