Sony promised several interesting features at the launch of the PlayStation 4 gaming console but not all of them were available out of the box. But now the company plans to correct that by rolling out the 2.50 system update for the PlayStation 4 gaming console.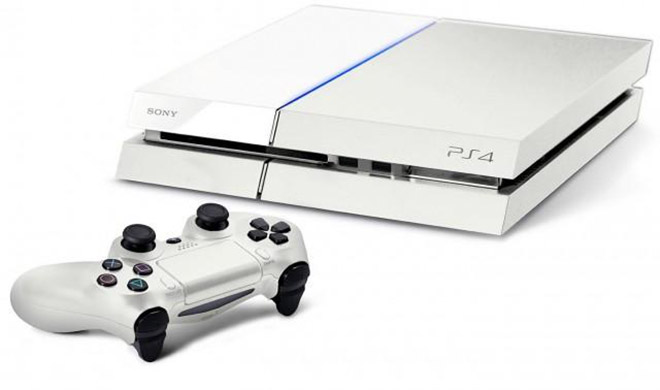 The new PS4 2.50 system packs several new features and enhancements like the option to Suspend/Resume the games by using the PS button. Quite a nifty feature to switch from Rest mode and then continue enjoying the game where you left off.
Besides that, you can now backup or restore data like user settings and game data to an external USB drive. Other improvements include better Social connect features and more accessibility options.
After the update, you will also be able to set automatic installation of the system updates. The games running at 60 frames per second also get Remote Play and Share Play on the supported devices. This new 2.50 system update will start rolling outfrom tomorrow.