The latest flagship smartphone from Sony has been the star of the season so far with its amazing feature set. Sony Xperia Z is setting up for a globally release and the company has kicked off its marketing campaign.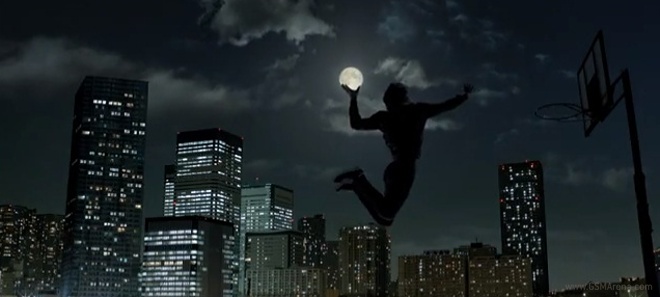 Sony has launched its Make Magic video promos for its Sony Xperia Z smartphones in its homeland. The promo videos lasts for about 30 seconds each and focus on the emotions when using the Xperia Z smartphone.
If you are wondering about the specifications, features and the performance of the smartphone, check our detailed review.