The Sony Playstation Network was expected to be up and running again this week. However it seems that Sony didn't realize the extent, to which the security of the network was compromised and will hold off restarting it and won't meet the deadline it set for itself last week.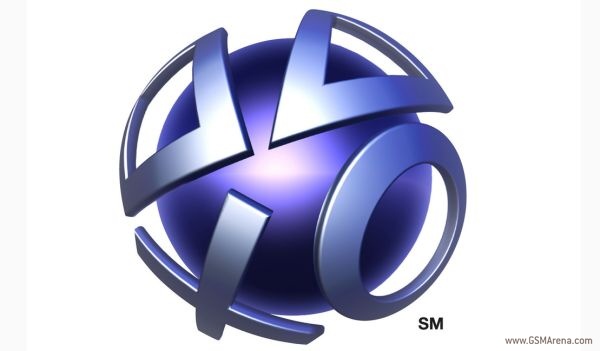 The main focus is on security and Sony wants to test the entire complex network before it launches it again. This is done to ensure the security of the network and guarantee that personal information won't get stolen even if the network is subjected to more attacks.
If you're not up to date on the PSN fiasco, there was a breach in the system and millions of accounts were compromised. Personal and credit card information too.
Sony shares fell nearly 7% since PSN was attacked and if the company doesn't deal with the situation quickly consequences might be pretty bad.