Sony has launched the new PlayStation Mobile store for the PlayStation Vita and PlayStation Certified devices, which will let you purchase a game once and play across multiple supported devices.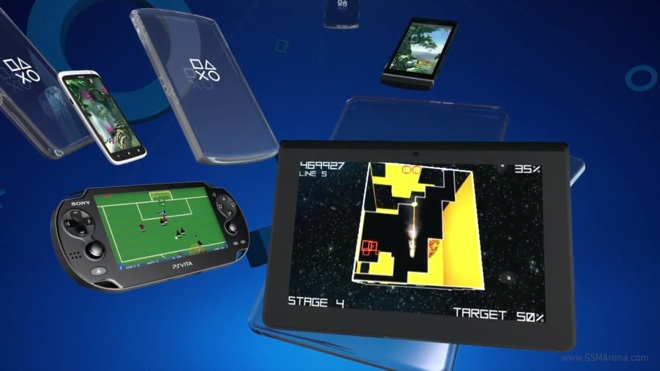 The list of PlayStation Certified devices currently includes Xperia PLAY, Xperia arc, Xperia S, Xperia SL, Xperia SX, Xperia T, Xperia TX, Xperia V, Xperia ion, Xperia acro, Xperia acro S, Xperia acro HD, Sony Tablet S, Sony Tablet P, Xperia Tablet S, HTC One X, One X+, One S and One V. You currently have a choice of 20 games available and once purchased, you can play on up to three different devices with the same ID.
On PlayStation Certified devices, you will get virtual DUALSHOCK controls on the screen and the Vita can of course use its physical buttons.
PlayStation Mobile is currently available in the United Kingdom, France, Germany, Italy, Spain and Australia. Click here to download the PlayStation Mobile store app on your PlayStation Certified Android device.