The Nintendo Wii proved a resounding success, so much so that Sony hadn't outsold Nintendo in the console market since 2005. Japanese news outlet Nikkei reports that this changed in 2013 as the PlayStation 4 got off to a stronger start than its predecessor, while the Wii's successor proved massively disappointing.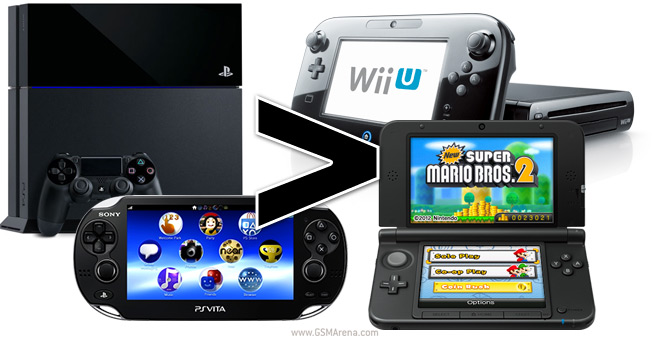 Sony moved 4.2 million PlayStation 4s by the end of the year (the console only went on sale in November), that number grew to 7 million by March.
Anyway, Sony console sales reached 18.7 million last year even though PS Vita sales declined 20%. Nintendo's overall sales went down 31% to 16.3 million, most of which were Nintendo DS portables as the Wii U underperformed with just 2.7 million in sales in 2013 despite being available for the entire year.
Microsoft saw sales rise 16% last year and sold 11.6 million consoles in total, though the PlayStation 4 is easily outselling the Xbox One.