Sony took the wraps off a Limited Edition Batman: Arkham Knight PlayStation 4. The console is currently available for pre-order for $449.99.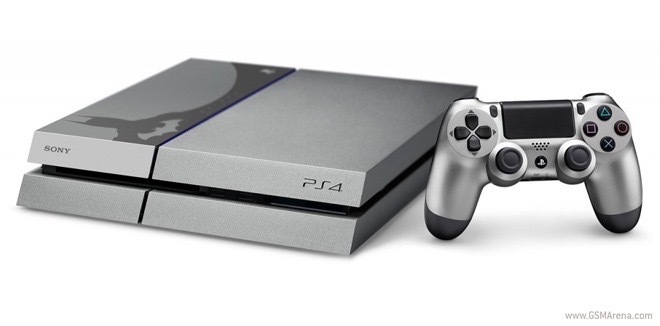 The hot PS4 bundle includes a Steel Gray PS4 chassis with Batman: Arkham Knight faceplate and DualShock 4 wireless controller. Naturally, final installment of the Batman: Arkham series will also be included in the package.
A slightly cheaper Batman: Arkham Knight PS4 bundle for $399.99 will consist of a regular Jet Black console with a controller and the game. You will probably want to spend the extra $50 for the Limited Edition though.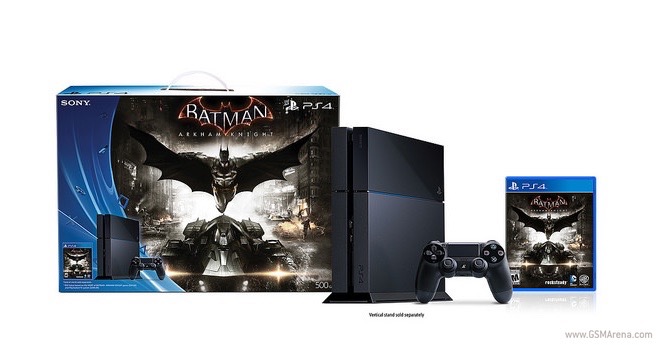 Batman: Arkham Knight gamers on PS4 will have access to bonus content, which includes custom skins and additional in-game missions. The additional content will be available when the game launches on June 23.