Sony Mobile and and UEFA announced a three-year global partnership. Under its terms, Sony will promote its Xperia smartphones and tablets during Champions League games.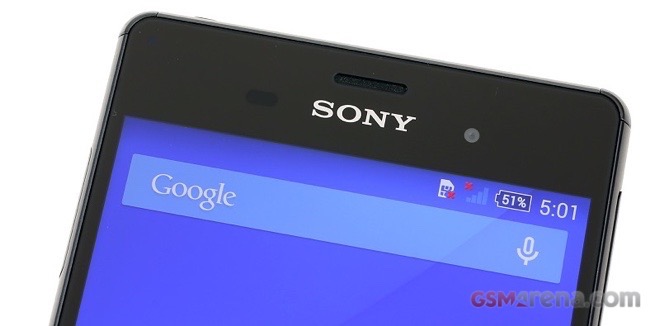 Sony Mobile will also support the UEFA Super Cup, as well as the Women's Champions League Final and UEFA Youth League Finals. The Japanese tech giant's mobile phones and tablets will join Sony Playstation 4 on the sponsorship boards during Champions League games.
In addition to being featured during games, training sessions, and press conferences, Sony Mobile and Playstation products will also appear on UEFA's official website. Unsurprisingly, both Sony and European football's governing body are pleased with the partnership.
It is worth noting that HTC had a partnership with UEFA that saw it promote its smartphones during Champions League games over the past couple of years. There is no word if the Taiwanese manufacturer will continue sponsoring the tournament.