Admit it, we all love watching unboxing videos. Anyone who is excited about technology just can't resist the allure of watching your favorite gadget being removed from its brand new packaging and laid out next to all the other contents of the box.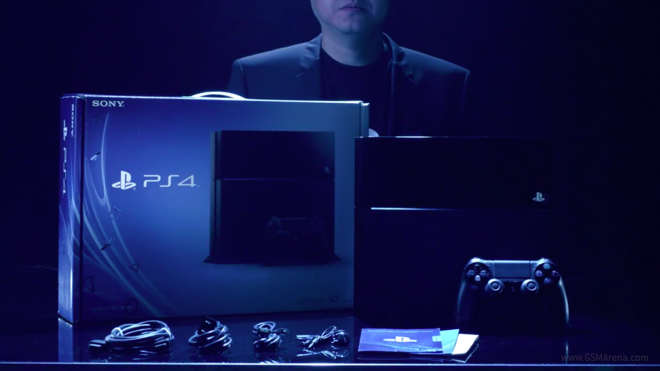 It seems Sony is well aware of this fetish of ours, which is why they have gone ahead and made their own unboxing video before the console hits the shelves and customers get a chance to do it for themselves.
The video is fairly brief and quickly goes through the few items available in the box, including the network voucher, quick start guide, DUALSHOCK 4 controller, HDMI cable, power cord, mono headset, USB cable and of course, the console itself.
Of course, Sony is not the first one to do an unboxing video for their console. Microsoft made one for the Xbox One a while ago, which you can find below.