Recently a DLNA certification revealed that the Sony Xperia LT30i 'Mint' will be called Xperia T. Now, XperiaBlog reports that the Sony Xperia LT29i 'Hayabusa' will go by the name Xperia TX. The close naming of the two phones makes sense, considering how similar their specs are. Plus, the Hayabusa has already launched in Japan as the Xperia GX.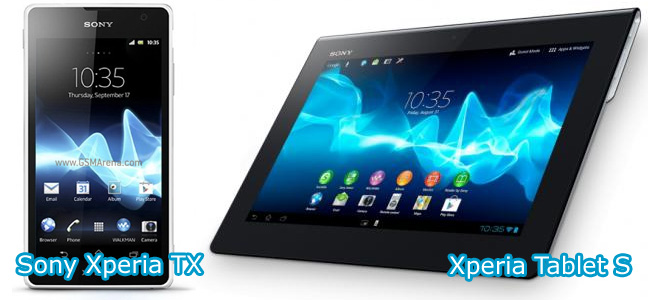 An Xperia Tablet is also laying in wait in the rumor mill, though some EXIF info from a photo uploaded to Picasa reveals that won't be it's final name either. The Model name field of the EXIF data lists the tablet as 'Xperia Tablet S'. It's clearly a successor to the old Sony Tablet S, with the same wedge design and 9.4″ screen but a thinner body and newer Tegra 3 chipset.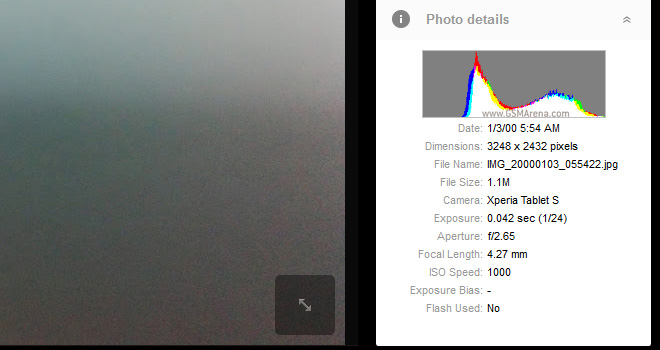 The photo is blurry, probably of the table that the tablet was placed on, so it doesn't tell us much about image quality, but it does confirm that the camera has 8MP resolution (up from 5MP on the current model). The same Picasa album also has a video, but it's shot at QVGA resolution so it doesn't give us anything (the current model shoots 720p@30fps video).