The unique-looking Sony Tablet P was announced way back in April along with its bigger brother, the Tablet S. The latter went on sale a while back but those hoping to get their hands on the Tablet P have been put on hold.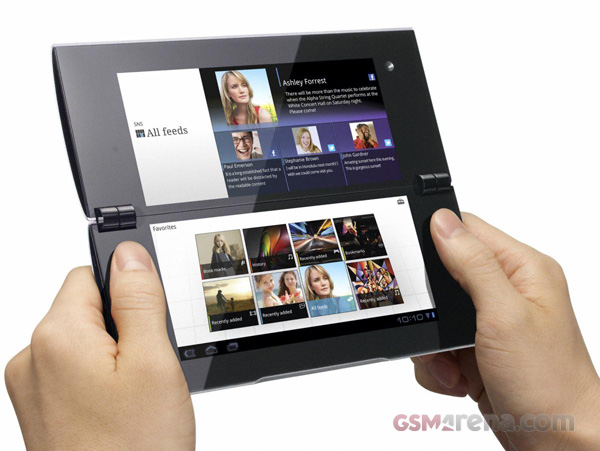 Not any more, at least in the UK, where the device has just appeared for pre-order on Sony's online store for a whopping £499 ($771). Even by UK's generally high prices that is quite a lot. In fact it is even more than the bigger Tablet S, which costs £349 (and $499.99 in the US).
What you get for that kind of money is a unique dual display design that split the user interface into two parts. As you scroll across a webpage, for example, you can see is sliding across the two screens as if it were just one large single display. Each of the displays are 5.5-inch in size and have a resolution of 1024 x 400. This allows the device to fold in half like a spectacle-case and carried around in your pocket with ease.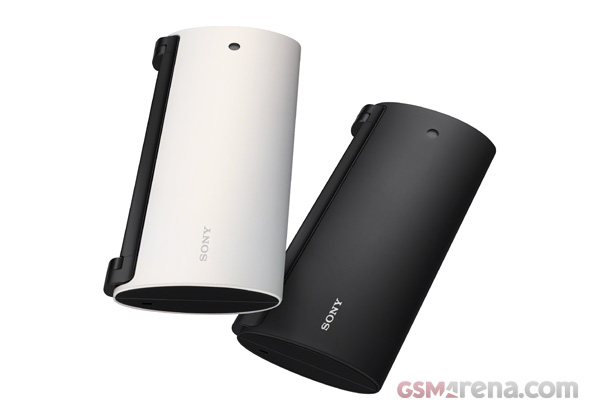 Other than the interesting display arrangement you get a 1GHz dual-core Tegra 2 processor, 1GB of RAM, 4GB internal memory with microSD card slot, Bluetooth, Wi-Fi with DLNA, GPS, 5 megapixel rear camera, VGA front camera, accelerometer, gyroscope, digital compass and Android 3.2 Honeycomb.
Best part about it is that it is PlayStation Certified, which means you can play all the PlayStation exclusives, along with the other Android games. It also comes with Sony's Video Unlimited and Music Unlimited services and the Reader Store for ebooks.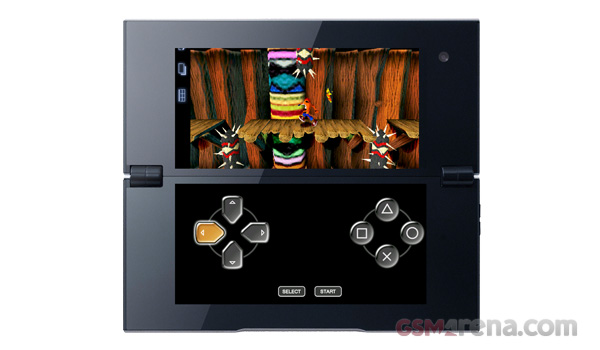 Still, the price is quite steep and unless you must have a compact tablet and somehow manage to get this at a discounted rate, it doesn't make sense to get the Tablet P instead of any other tablet.