Computer manufacturers are hot on making their own tablets. Tablets with slim and sleek hardware, ARM-based CPUs and tablet-oriented opeating systems seem to be the the future of portable computing and entertainment and every manufacturers wants in. Well, it's Sony's turn with Sir Howard Stringer, Sony's CEO, just went ahead and confirmed the company's plans of unveiling a tablet.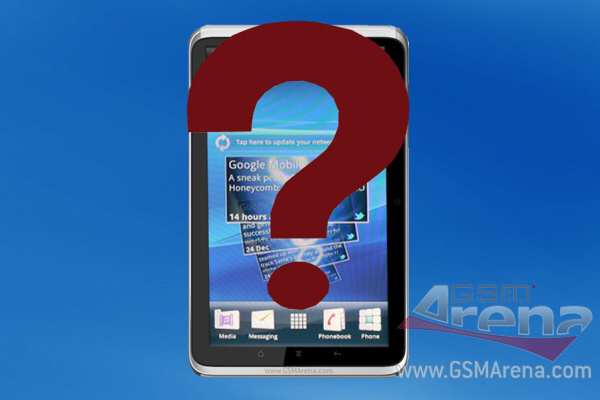 It seems sir Howard Stringer is on a roll these days. First he said that the next iPhone will have an Exmor R BSI (backside illuminated sensor) made by Sony. Now he was cited by the news portal Nikkei as saying that Sony will make an Android 3.0-powered tablet.
The future device will hit the market in the US first – at the end of summer. Apart from that, no details have been given on specs, availability or price. What makes me wonder is whether Sony is taking that road alone or there will be an involvement from Sony Ericsson.