Sony has released a teaser video for the PlayStation event that they will be holding later this month on Wednesday, February 20.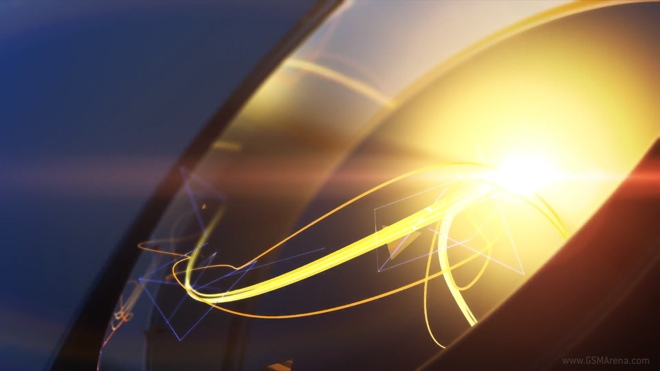 It won't be much of a teaser if it revealed everything, so as you can imagine the video does not show much other than the four PlayStation button icons swirling around on the screen with the big date being displayed towards the end that doesn't allude to anything. But according to The Wall Street Journal, the event is definitely about the PlayStation 4, or whatever Sony decides to call it.
The Journal also says that although the console will be unveiled on February 20, it won't go on sale until later this year, probably around the holiday season. The new console will still have an optical disc drive and probably be based on AMD processors, which could mean no backwards compatibility with current PS3 games.
You can watch the teaser video below.