Ever since the release of its IP57-certified Xperia Z flagship, water resistance has been on Sony's lips almost every time the word Xperia gets mentioned.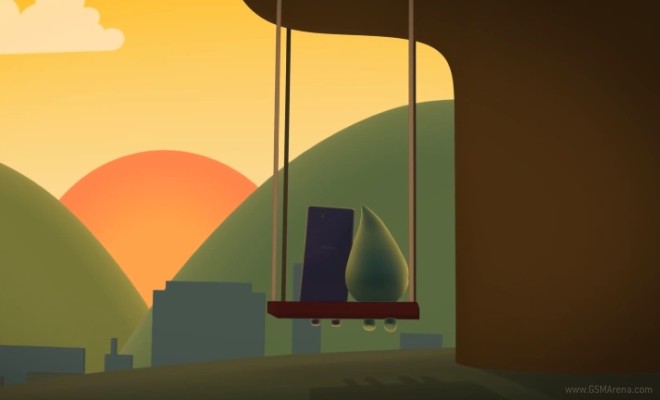 The latest series of ads aims to emphasize just that by showing a cute water droplet looking for friendship.
Albeit somewhat childish, the ads do get the message across, and are rather endearing in their own way – if you can get past what is essentially an inadvertent serial killing protagonist. Check it out:
Thanks, Fady, for the tip!