In just four months, Sony has sold over 6 million Playstation 4 consoles.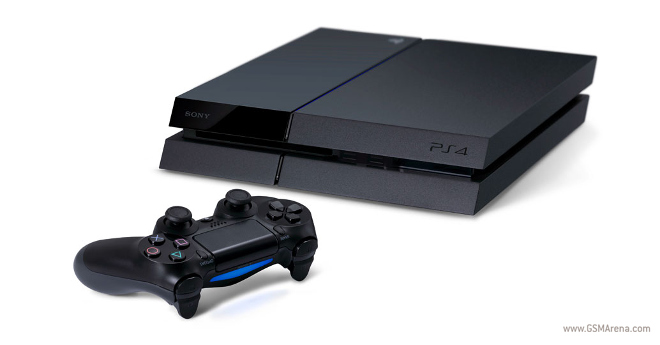 Microsoft's Xbox One, on the other hand, has sold 4.8 million units. But both consoles should see a steady increase in sales due to new pricing and availability developments.
The Xbox One's price was recently dropped which should result in more people snatching the system up. The Playstation 4 was just released in its native Japan, so that should result in a boon of sales for Sony as well.
Sony has also sold 13.7 million games for the PS4 and there are still some big titles on the horizon in Metal Gear Solid V, InFamous Second Son, and Watch Dogs.
DFC Intelligence, a computer game research firm, predicts that both the Xbox One and Playstation 4 will reach the 100 million sales milestone, a feat accomplished only by the Nintendo Wii to date.